Our Customer Relationships
See what our satisfied customers are saying about Core Stix!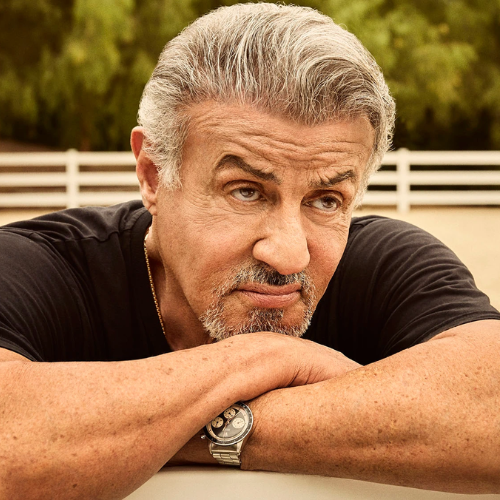 Sylvester Stallone
- Fitness Expert
"An actor, writer, and director most recognized for the role in his own screenplay of "Rocky," which won the Academy Award in 1976 for Best Picture. Stallone is a movie icon and a fitness expert who was one of the very first to use Core Stix in his routine"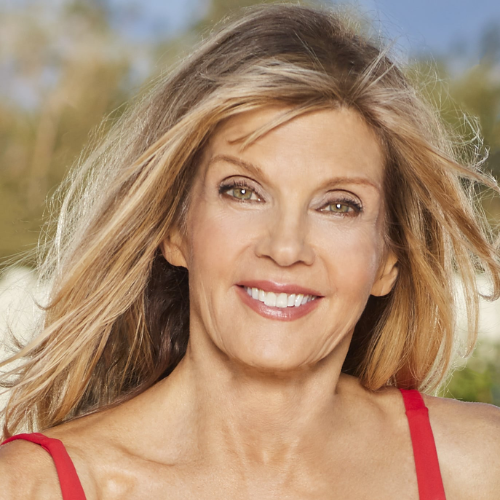 Kathy Smith
- Fitness Expert
"Through my 30+ years in the fitness industry, I've seen a lot of exercise equipment. Every once in a while, there's an absolute breakthrough product and Core Stix is just that. It's a game-changer because it expands the way you think about training and fitness. I love Core Stix for its versatility- whether you're looking to develop rock-hard abs or defying aging. Core Stix builds strength, balance, and coordination that's accessible for all fitness levels. The possibilities are endless. Working out just got better!"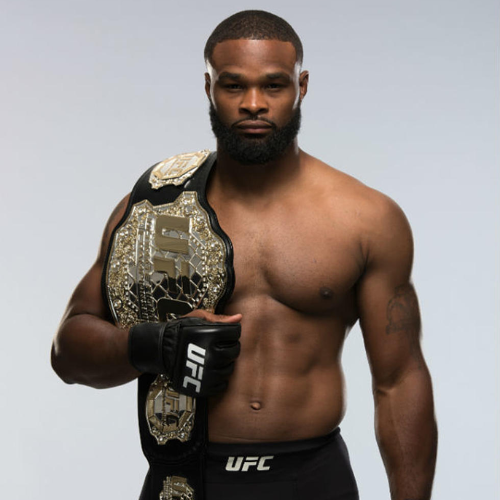 Tyron Woodley
- UFC Fighter & Owner ATT Evolution Martial Arts & Fitness Center
"There are so many different things you can do with Core Stix - so many different realms you can go into. You can use it for increasing punching power, for explosion movements, for your core - so many things that you cannot even imagine. My favorite routine is probably the push-pull. It is the most functional movement for me."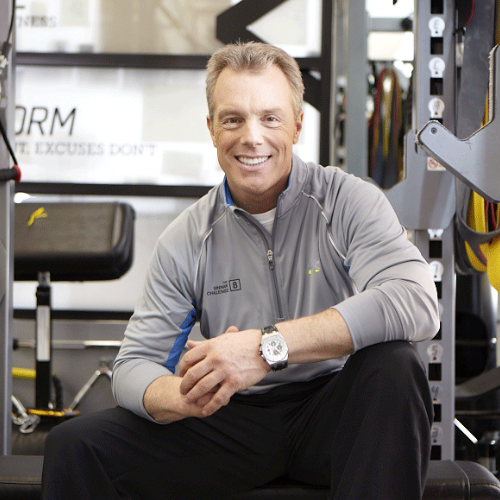 Gunnar Peterson
- World Renowned Celebrity & Pro Athlete Trainer
"Core Stix is one of the best fitness products I have seen hit the market in a long time. It improves muscular strength, cardiovascular endurance, flexibility and balance."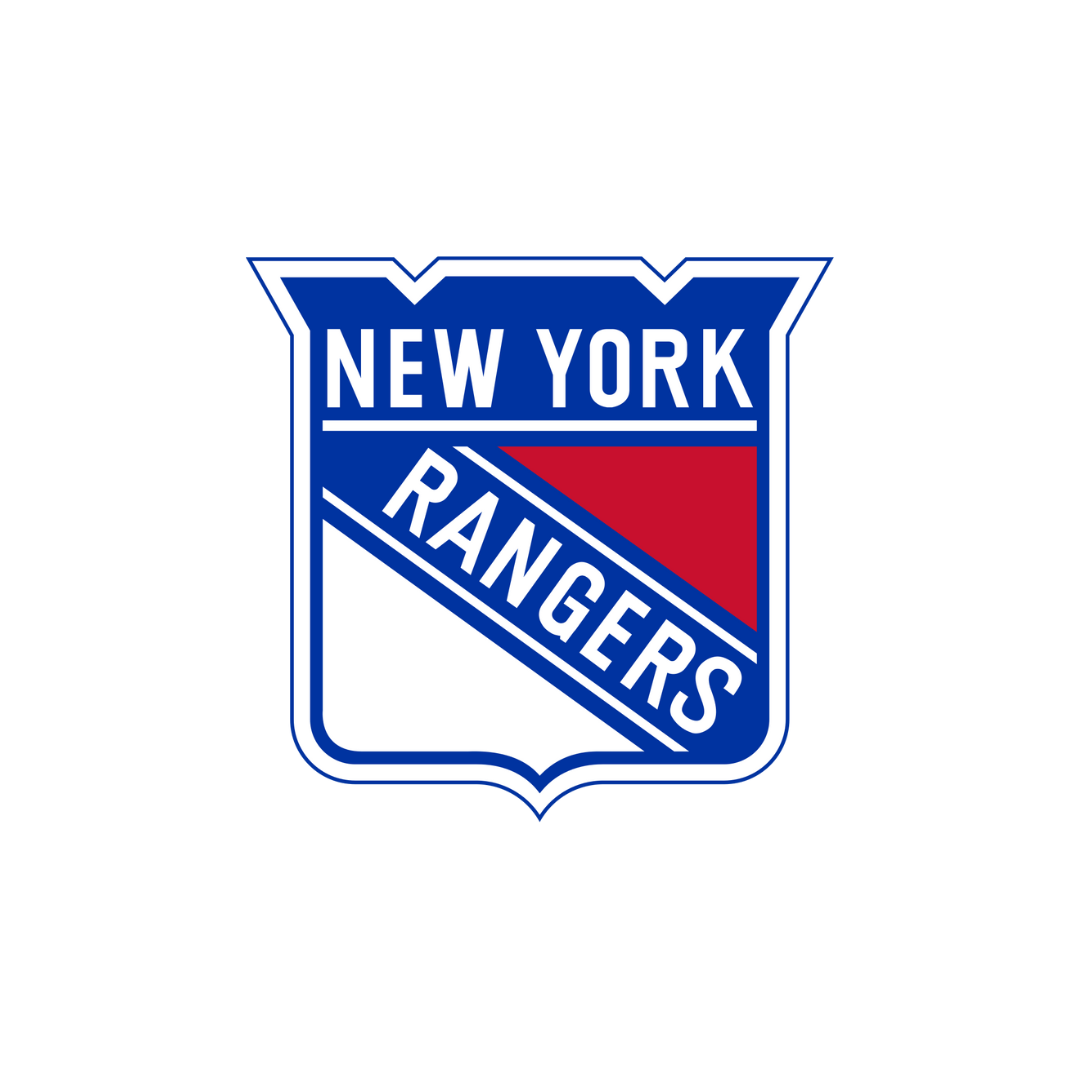 Reg Grant
- Strength & Conditioning Coach, New York Rangers
"Core Stix is an essential part of our reconditioning and performance programming. It gives us the ability to activate numerous muscles in various movement patterns, all in a ground based environment. This targeted focus is critical in athletic development."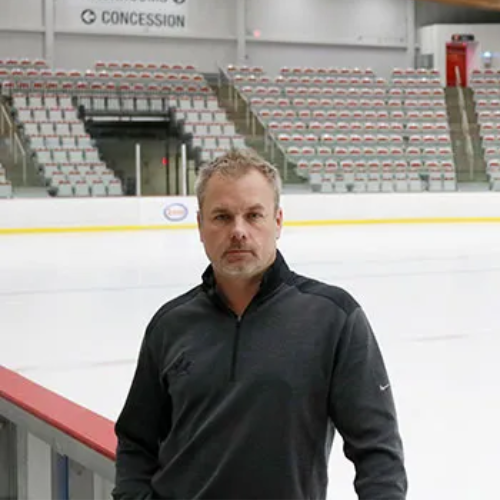 Corey McNabb
- Sr. Mgr Coach and Player Development, Hockey Canada
"Core Stix is a fantastic product because of the versatility & ease of use to accomplish any type of workout that you are looking for. We use it in our training facility and the athletes love it."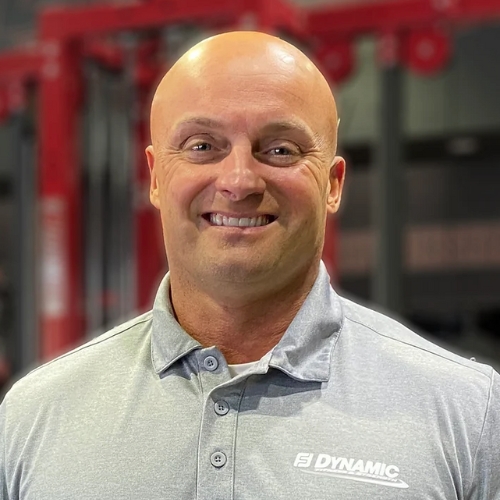 Hank Lesher
- Owner, Anytime Fitness
"The ease of use and flexibility of Core Stix works for extreme beginners through advanced fitness levels, who each utilize Core Stix for their own customized training. Members and trainers rave about the results."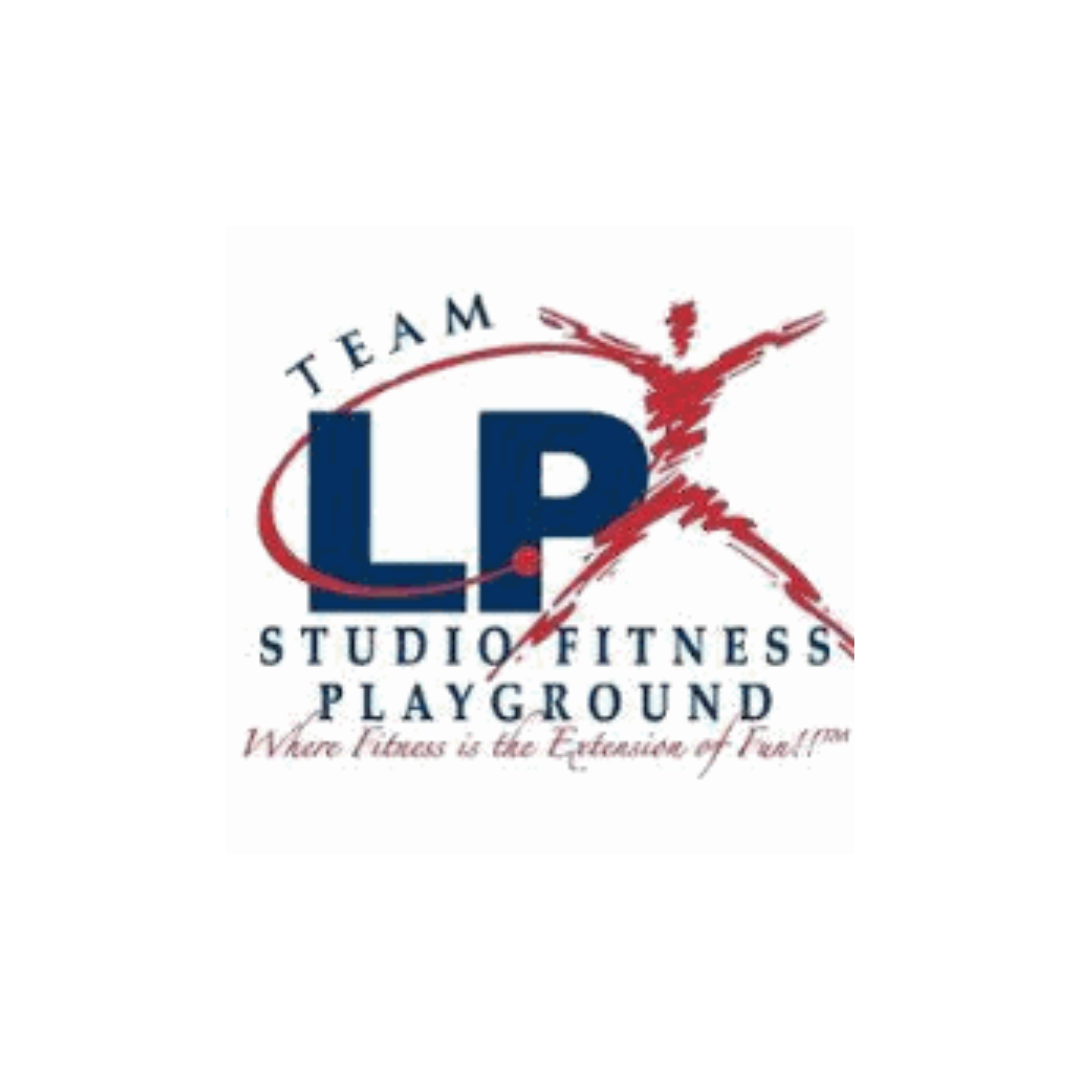 Lawrence Phillips
- Owner, Team LP Studio Playground
"When I find a fitness toy I really like, I want to be the first to 'get out of the box' and create new, dynamic and fun exercises. Core Stix is by far the most versatile personal trainer out today."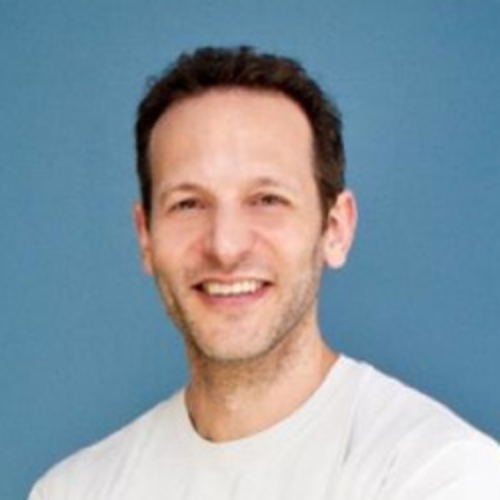 Adam Ernster
- Celebrity Trainer
"Catering to an exclusive Hollywood/Beverly Hills crowd requires I'm always up on the latest equipment, my clients demand it. I have been using Core Stix with all of my clients; it's one of the most versatile pieces of equipment I have. There is literally nothing you can't do on it."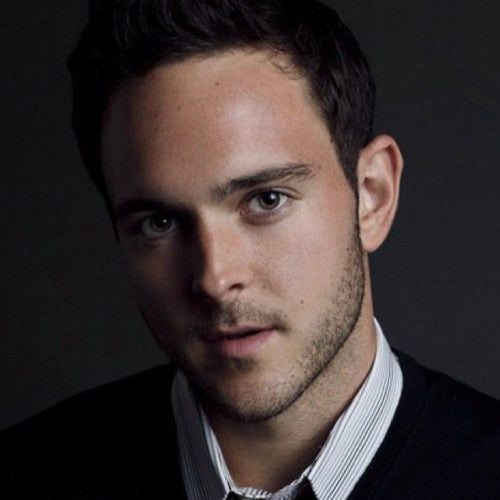 Nicholas Marion
- NASM CPT FNS, Owner/Urban Athletica San Diego
"Core Stix has provided my clients with an amazingly diverse piece of equipment that not only delivers great results but a fun and creative atmosphere. The Core Stix product is effective and extremely durable for all age types and I highly recommend it to any person, gym owner, or
anyone looking for a different type a workout. Thank you Core Stix!"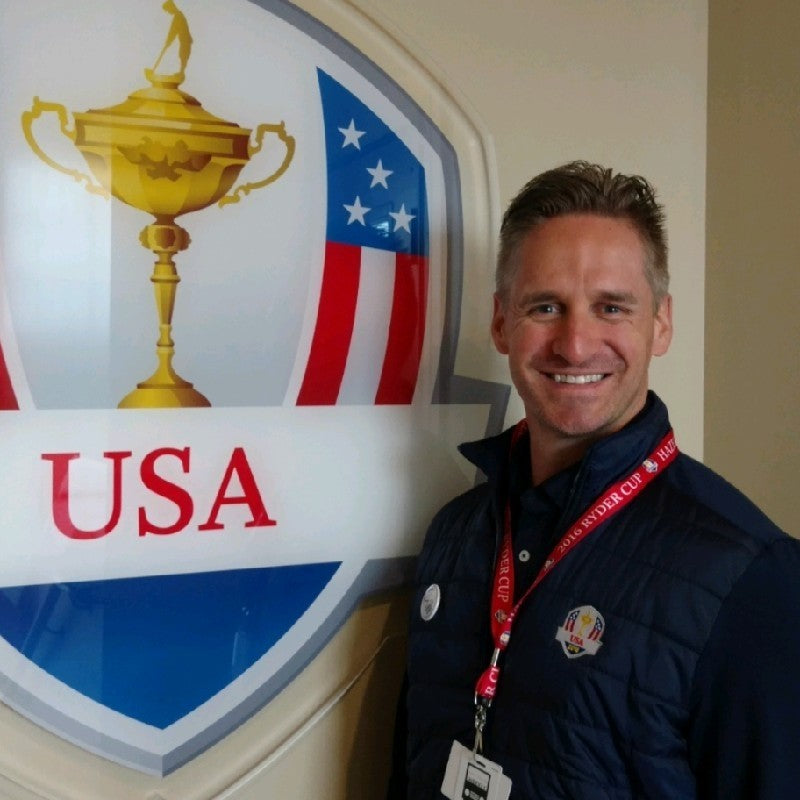 Jeff Hendra
- PGA Tour Sports Medicine Team
"I highly recommend Core Stix to anyone wanting a safe, efficient, compact and highly effective way to engage not only core muscles, but all major muscle groups as well. Hats off to Core Stix for a truly innovative and superb product!"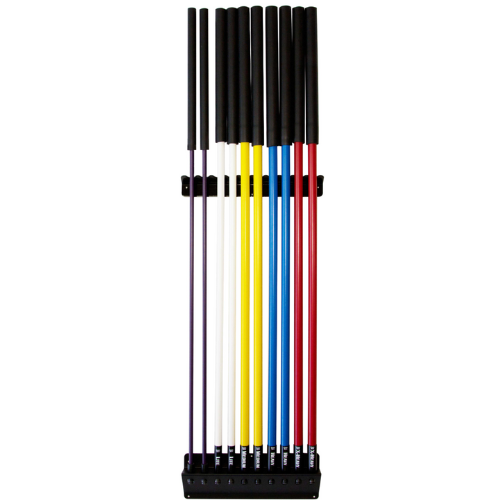 Jorgen De Mey
- Strength Trainer
Core Stix are the way to go in ANY sports specific program! Either for hockey, football, basketball or any sport for that matter! The Core Stix is as important to an athlete as conventional weight training.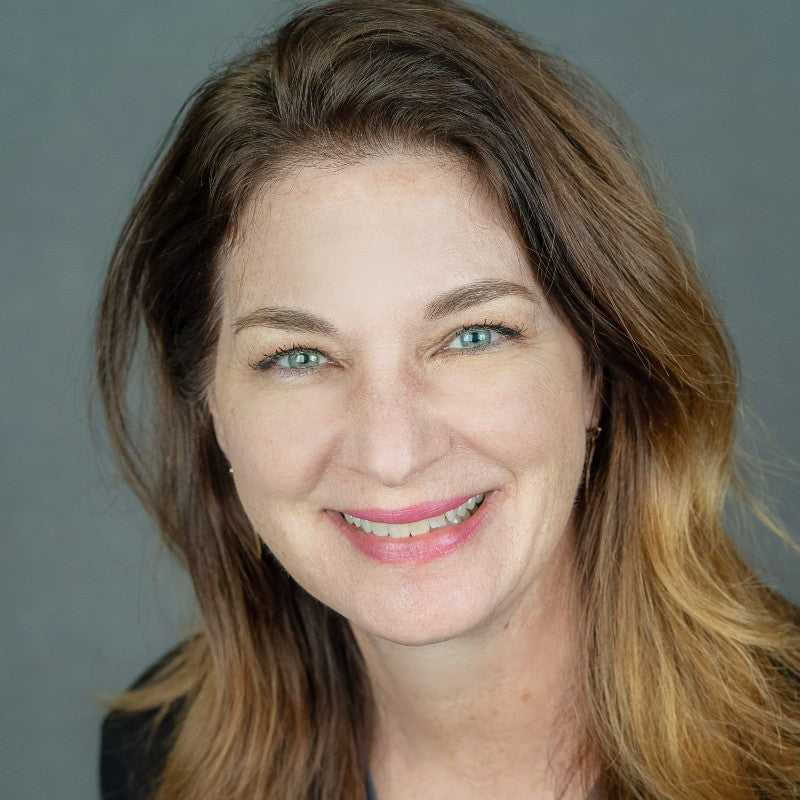 Heather Rosemeier
- Fitness Trainer
"The Core Stix 12 Week Challenge got me exercising very differently than I'm used to. I always workout with my soul, and Core Stix reached a new part of it!"