Unleash Your Potential: Top-Quality Fitness Equipment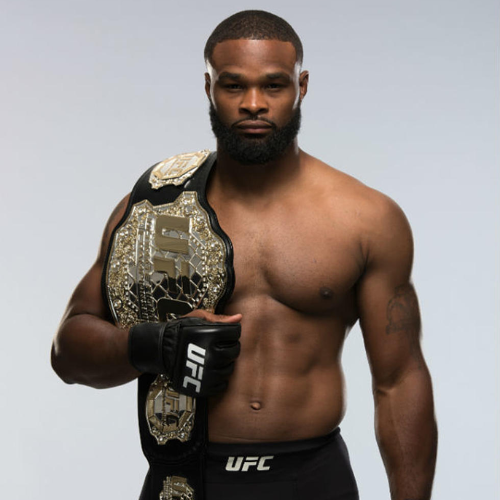 High Performance Training
Professional trainers love training their athletes on Core Stix because the innovative system was specifically designed to drive better athletic performance. Whether you want to hit harder, swing faster or generate more torque – Core Stix allows you to build power using real athletic movements that translate directly into better results on the field, in the rink and on the court.
Read More!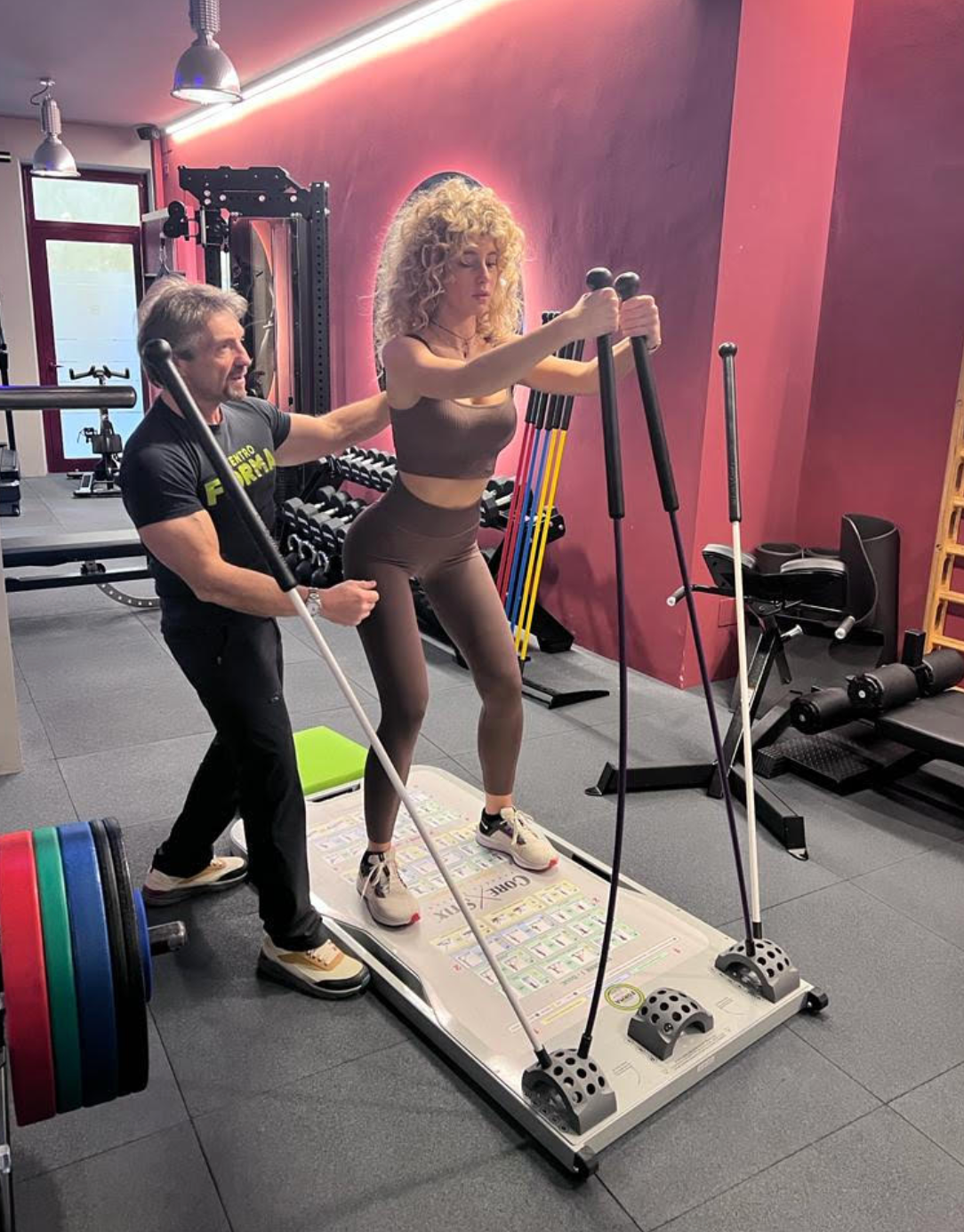 Group Training
When it comes to group classes, Core Stix delivers an endless variety of engaging workouts that challenge users at their individual ability level. Not only can movements be modified for all fitness levels, but the system also comes with multiple stix at different resistance levels. This makes the system safe and easy to use for everyone from professional athletes to active aging communities.
Read More!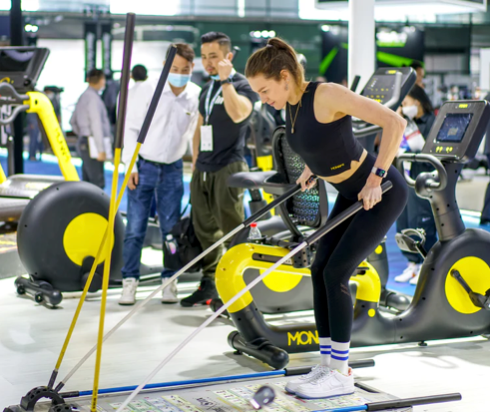 Home Fitness
Take the calorie burn of popular group classes like spinning, p90x and zoomba and multiply it by the strength building results of a trx resistance or kettlebell based workout and you have the innovative core stix fitness system right at home! Core Stix allows you to sculpt and tone your body while maximizing your time and calorie burn.
Read More!
Our Philosophy
Stability

By implementing upright functional training principles for athletes, Core Stix has become a go-to for achieving unparalleled stability. It provides a secure and effective way to enhance balance and elevate performance.

Mobility

As an athlete, Core Stix helps to make a direct correlation between your game day and performance motions on the field. We focus on developing the necessary mobility needed for an athlete to perform at the highest level. 

Strength

Usable strength comes from your ability to directly tie your training motions to game day performance movements, which means you need to train standing up to get optimal results. Core Stix allows our athletes to do just that!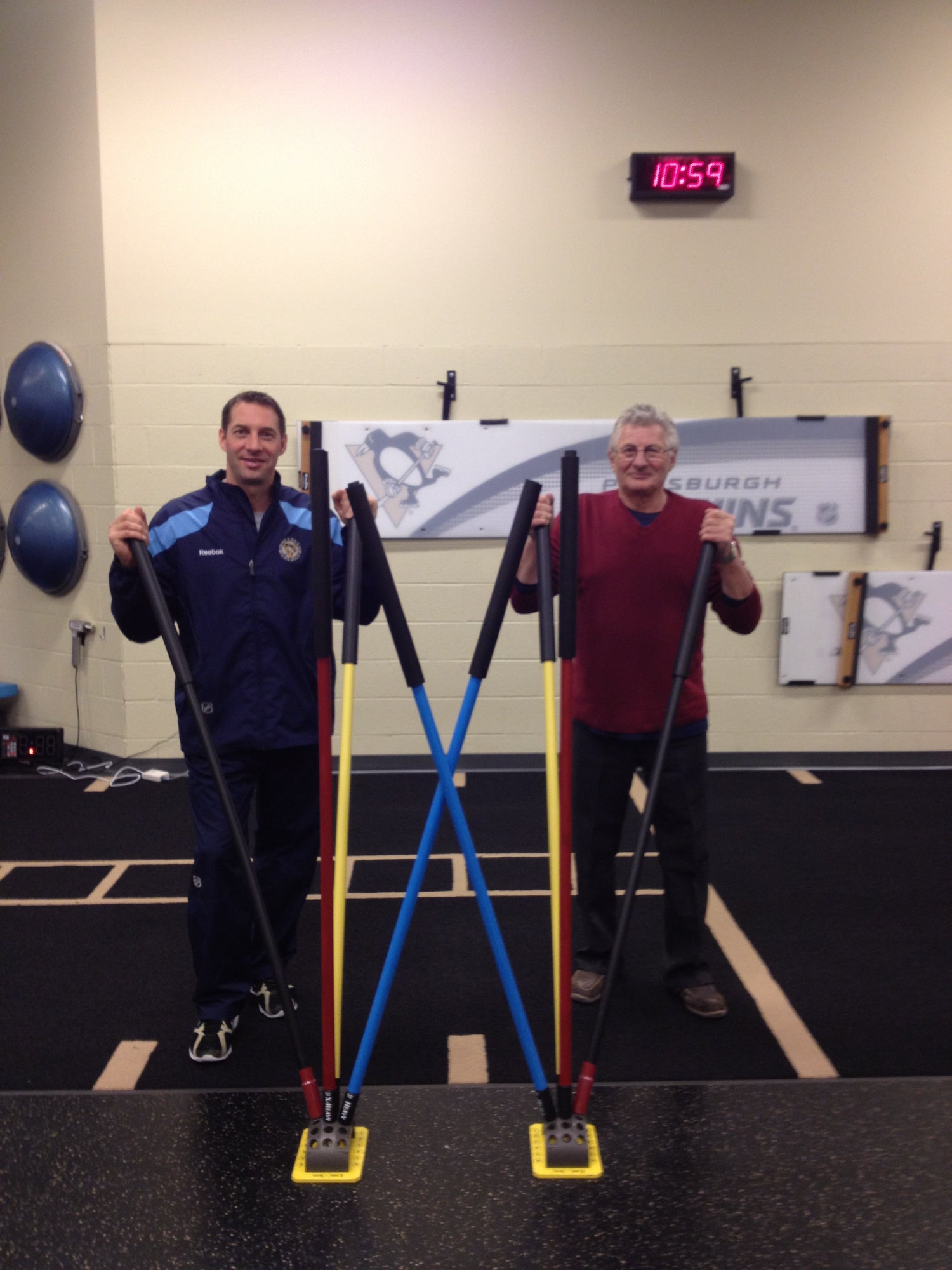 Mike Kadar
As I reflect on my upbringing in a small farming community of Elnora, in Western Canada, memories of my family's farm flood my mind. Countless hours were spent tending to livestock and cultivating the land with my parents and siblings.
However, my heart yearned for something different. Sports and hockey were my passions, and I would eagerly join my siblings for games whenever I could.
It wasn't until later in life that I came to appreciate how those daily farm chores laid the foundation for the revolutionary concept of Core Stix. The physical demands of building a cattle fence - thrusting a long iron bar into the ground and maneuvering it in multiple directions until a hole was deep and wide enough for a fence post to be erected - instilled in me the importance of ground-based movements and building functional strength.
As I embark on this new venture, I cannot help but feel a sense of gratitude for my upbringing and the lessons it taught me. The fusion of my passion for sports and the core values instilled by my farming roots have culminated in the creation of Core Stix - a game-changing tool for building functional strength and enhancing performance for all.
Our Philosophy
As an experienced fitness professional with a strong passion for hockey, it was a natural progression for me to become an NHL strength coach. In 2004, I joined the Los Angeles Kings as their Strength and Conditioning Coach, working with top-level athletes to improve their game. However, I found that traditional training equipment did not effectively build the kind of functional core strength required by hockey players, which prompted me to develop a training product that mimicked real-performance movements.
In the same year, I met a NASA engineer who shared my vision, and we developed Core Stix, a versatile and innovative training product. My understanding of the importance of core and functional strength deepened, and I realized that Core Stix could benefit not only high-performance athletes but also physical therapy patients and seniors seeking to maintain their quality of life.
I brought Core Stix with me to the Pittsburgh Penguins, where I served as the Strength and Conditioning Coach for eight years, contributing to numerous victories and a Stanley Cup win in 2009. The next 7 years split between the Detroit Red Wings and the New Jersey Devils, Core Stix surpassed my expectations and proved versatile for high-performance athletes, physical therapy patients, and senior living adults globally, including Australia, Brazil, Europe, South Korea, and Thailand. As an athlete-tested product, I'm proud to share it worldwide.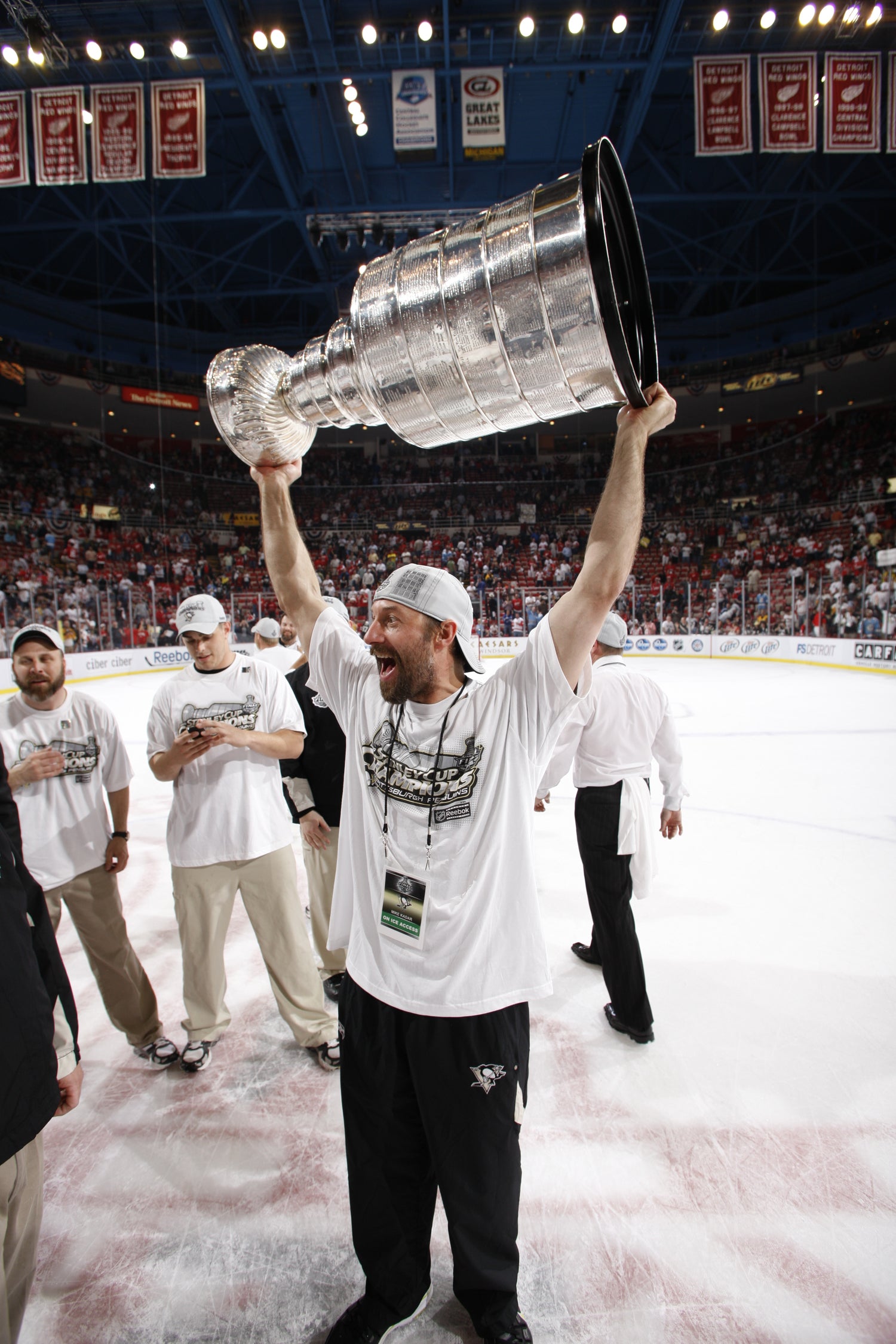 Mike's Background
Degree in Physical Education
20 year career in the National Hockey League
Head strength and conditioning coach for the Los Angeles Kings 2003-2008,
Head strength and conditiong coach for the Pittsburgh Penguins 2008-2015
Head strength and conditioning coach for the Detroit Red Wings 2015-2019
Manager of Prospect strength and conditioning for the New Jersey Devils 2019-2020
Was part of the 2009 Stanley Cup Champion Pittsburgh Penguins
Strength and Conditioning Coach for the Gold Medal Slovenian National Team in 2007
Continued Nutritional Background
Customizes Conditioning Programs and Fitness Strategies for Professional Athletes
Our Testimonials!