Tested by Professional Athletes! Portable! Stowable! Moveable! Light Weight! No Assembly Needed!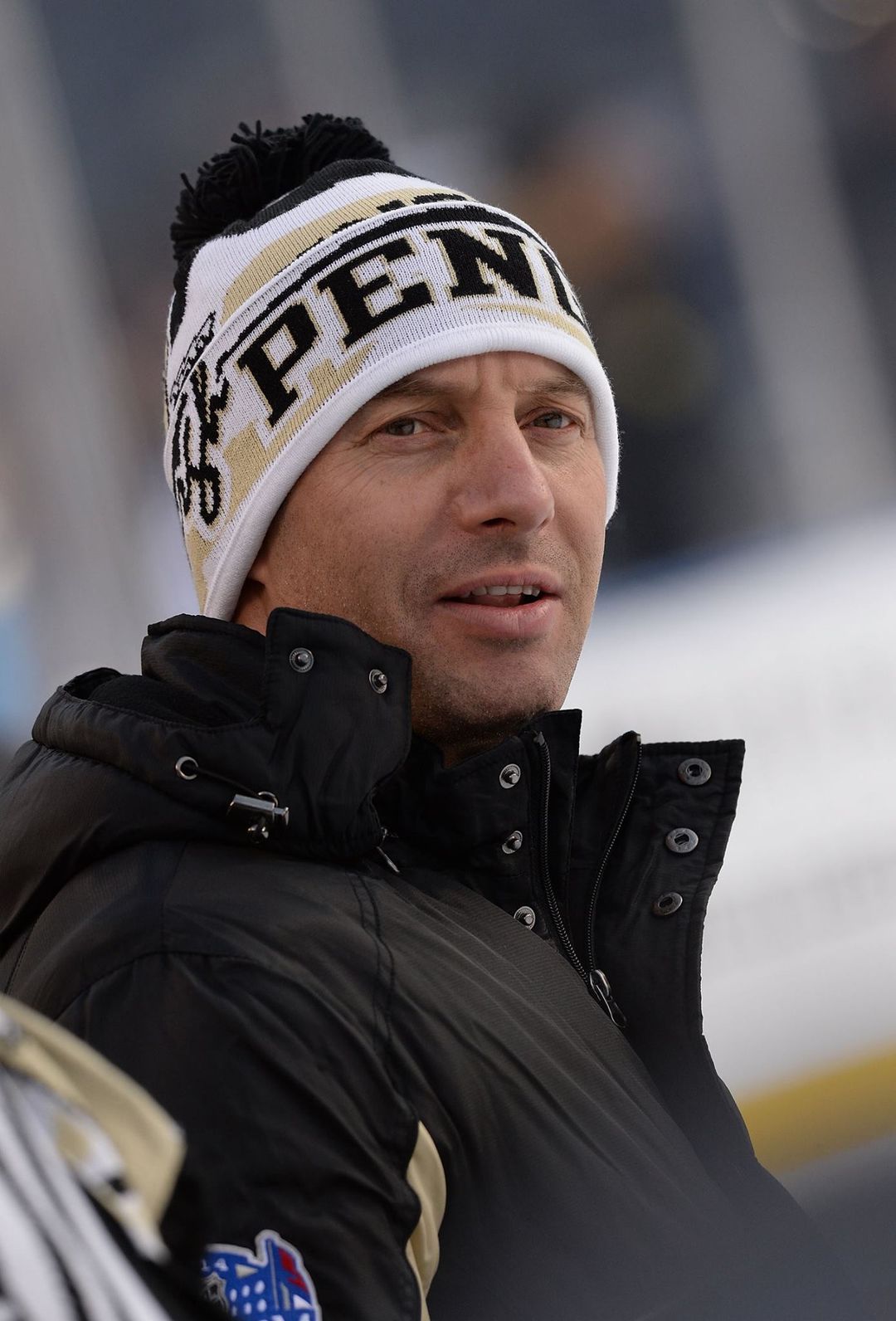 Mike Kadar
Mike Kadar is a former NHL Strength and Conditioning Coach with nearly two decades of experience in the field. Driven by a passion for optimizing athletic performance, he recognized the need for a revolutionary training method that could yield the highest possible impact. To develop this game-changing solution, he enlisted the help of a design engineer from NASA's Space Shuttle program and a patent attorney.
The inspiration for this innovative approach came from Mike's experience growing up on a farm in Canada, where he was tasked with performing physically demanding chores such as digging post holes to repair cattle fences. Through this work, he discovered that the repetitive circular motion of using a crowbar to create a hole not only provided a complete core workout, but also helped build strength, balance, and endurance. He coined this type of strength "farm-strength" and realized it was transferable to other sports and daily activities.
Mike is now dedicated to sharing this approach with others, particularly those who need help improving their strength and stability, such as active agers, senior living and rehabilitation facilities, hospitals, and chiropractic clinics. His innovative method can benefit people of all ages and fitness levels, enhancing their quality of life by empowering them with the tools they need to achieve their physical goals. Through his unwavering commitment to improving the quality of lives of others.
How Does Core Stix Compare?
Evolution

The power of upright functional training made possible by Core Stix!

Core Stix vs. Competitors

Extremely Versatile
Great for All Ability Levels

Core Stix vs. Competitors

Cutting Edge Workouts
Repeatable Movements