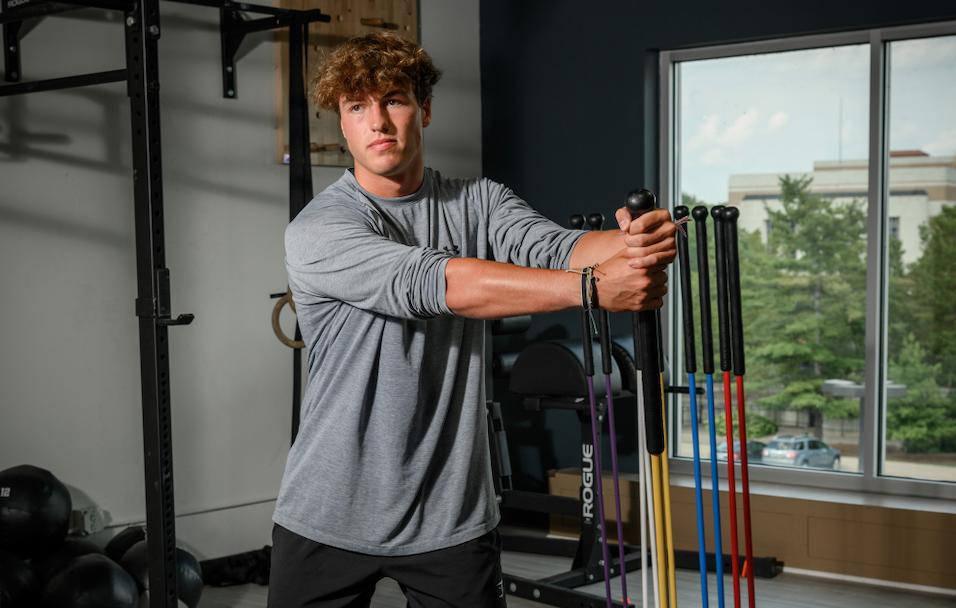 Usable Strength
When you make a direct correlation between your workout movements and the same performance motions you make on the field, in the ring, or on the court, you realize that you are developing more than just strength, you are developing core power.
Core Stix was originally created for world-class athletes and has since evolved into the most versatile fitness product available for building usable strength. From professional trainers to physical therapists, everyone is seeing the benefits of the Core Stix system to deliver usable strength to their clients. Using Core Stix means having core power.
Shop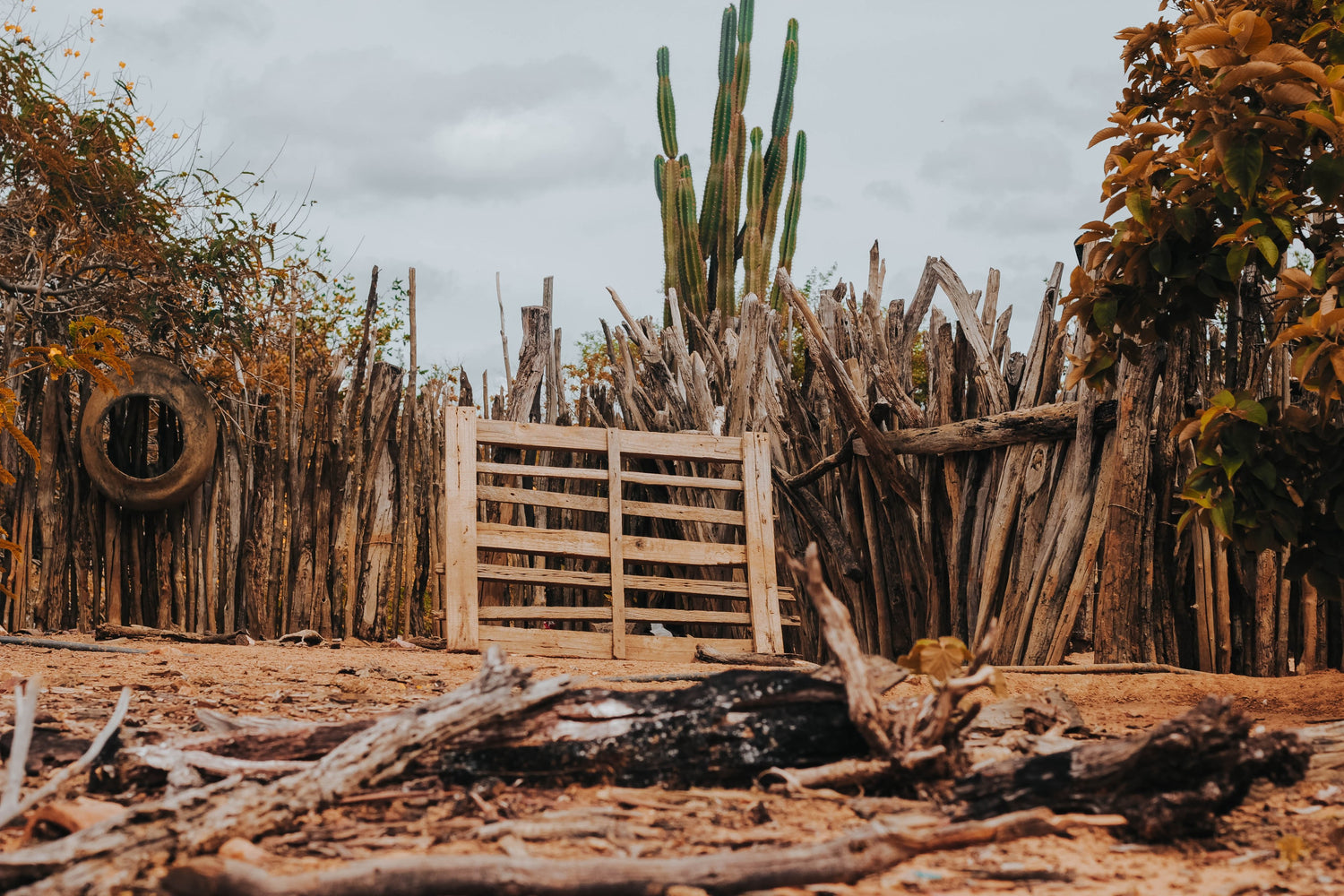 Core Stix + NASA
Mike Kadar, a Strength and Conditioning Coach in the NHL for 19 years, was in search of a way to train himself and his athletes in a way that would have the highest possible impact on their performance.
To help develop a revolutionary solution, Mike enlisted the help of a NASA design engineer who worked on NASA's Space Shuttle program.
The original concept came from the idea of developing "farm-strength," a highly usable strength that carried over through all daily activities and sports. Mike spent his childhood growing up on a farm in Canada digging holes for fence posts. It involved moving a heavy steel bar in a circular motion to dig a hole and he realized that not only was it a complete core workout, but it also helped him become a stronger hockey player in the years that followed.
Shop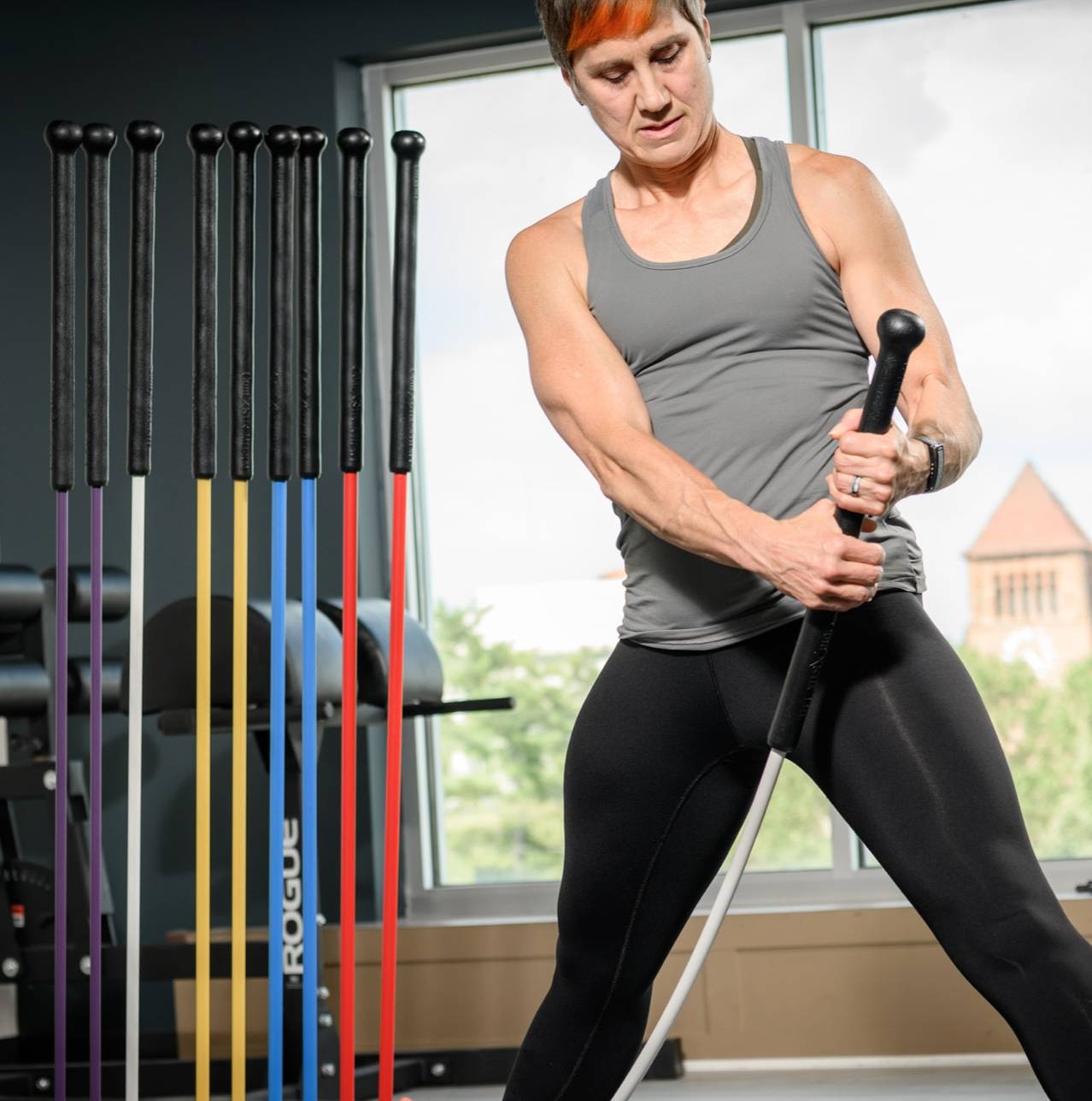 ENGINEERING
Over the next few years, we engineered a heavy-duty, lightweight, and portable system that uses fiberglass sticks to train the body to build this usable strength. After research trials and testing, the Core Stix System was born and started to be carried by gyms, trainers, and physical therapists – as well as home users and athletes looking for a more efficient way to burn calories and build usable strength.
Shop