The Best Benefit of Core Stix is That it is Athlete Tested
See how Core Stix have changed so many people's lives!
"Core Stix is a very versatile piece of equipment! It mimics functional movement patterns unlike a lot of the weight equipment that is found in gyms. As my patience progress through the stages of rehabilitation, Core Stix allows for more dynamic movements and exercises with head turns."
Cara - Physical Therapist at the UPMC Center for Sports Medicine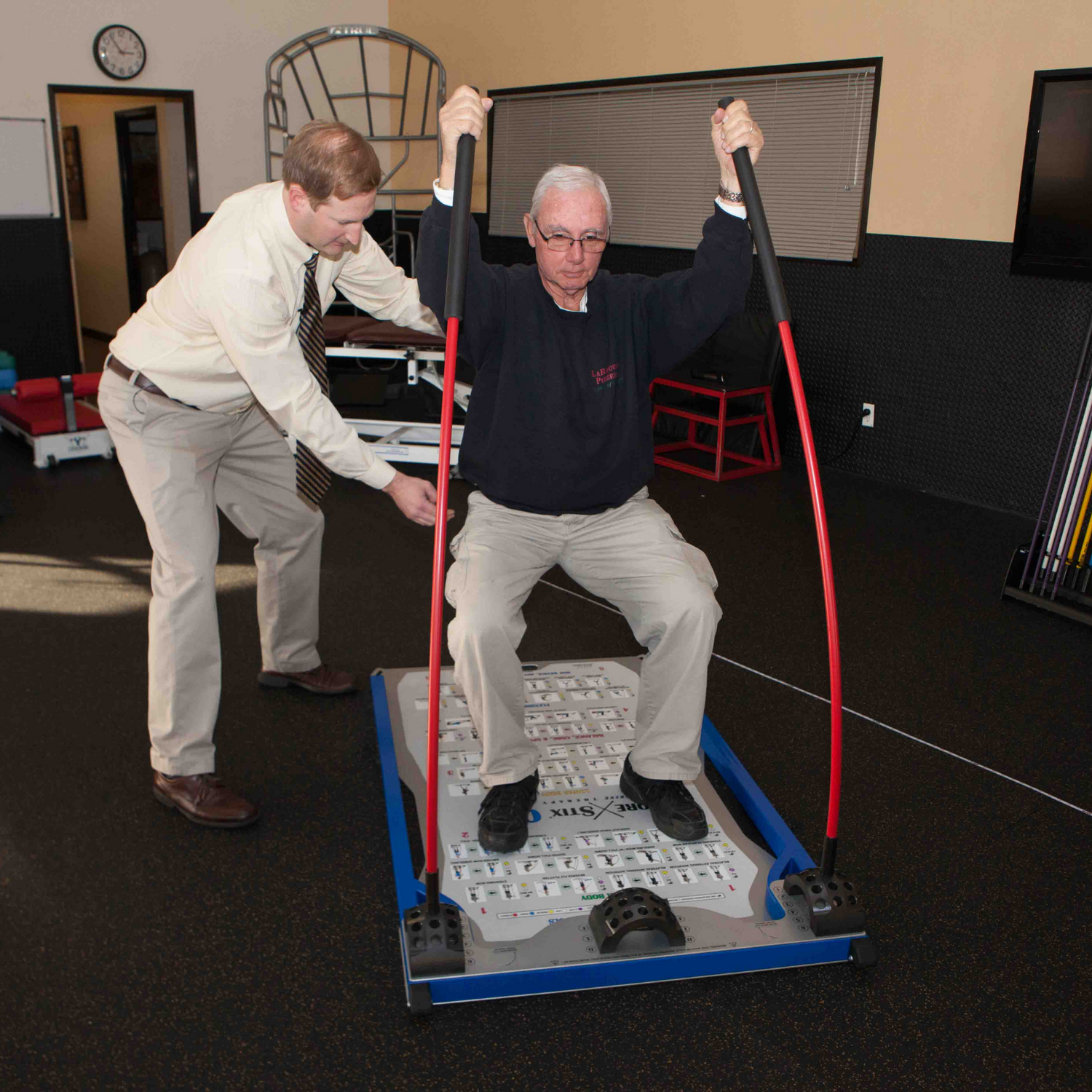 Physical Therapy and Hospitals
Core Stix provides a unique solution that allows patients to safely and effectively rebuild their strength, even those who require a wheelchair. The system's versatile and scalable design makes it accessible to people with various abilities and requirements. Furthermore, Core Stix's adjustability enables it to be customized to the specific needs of each individual addressing strength, balance, stability, and endurance. This customization allows for repeatable exercises, which enhances the patient's rehabilitation process. Core Stix's advanced design and flexibility allow healthcare professionals to provide tailored rehabilitation plans that cater to each patient's unique circumstances.
Shop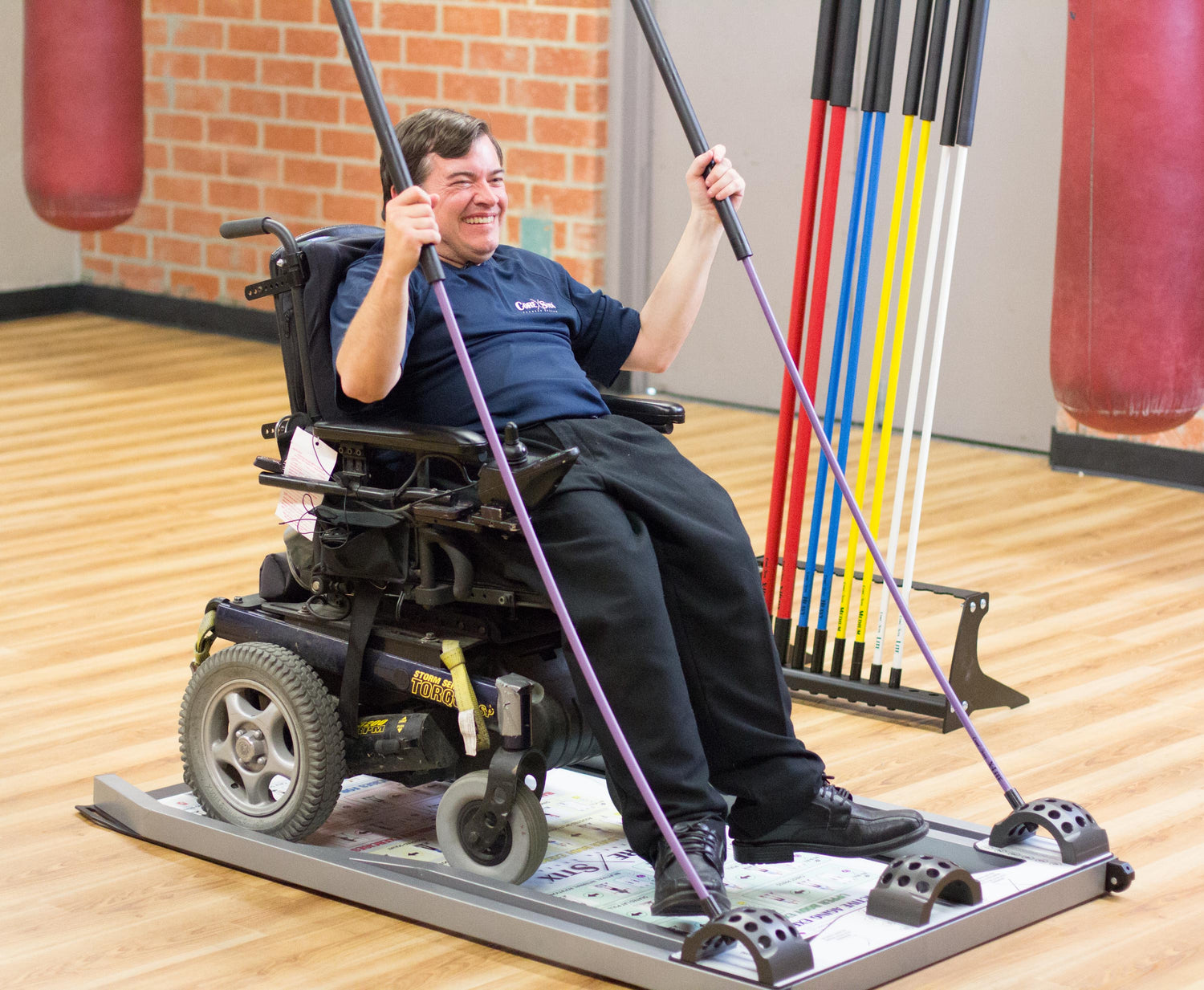 Core Stix + NASA
Mike Kadar, a Strength and Conditioning Coach in the NHL for 19 years, was in search of a way to train himself and his athletes in a way that would have the highest possible impact on their performance.
To help develop a revolutionary solution, Mike enlisted the help of a NASA design engineer who worked on NASA's Space Shuttle program.
The original concept came from the idea of developing "farm-strength," a highly usable strength that carried over through all daily activities and sports. Mike spent his childhood growing up on a farm in Canada digging holes for fence posts. It involved moving a heavy steel bar in a circular motion to dig a hole and he realized that not only was it a complete core workout, but it also helped him become a stronger hockey player in the years that followed.
Shop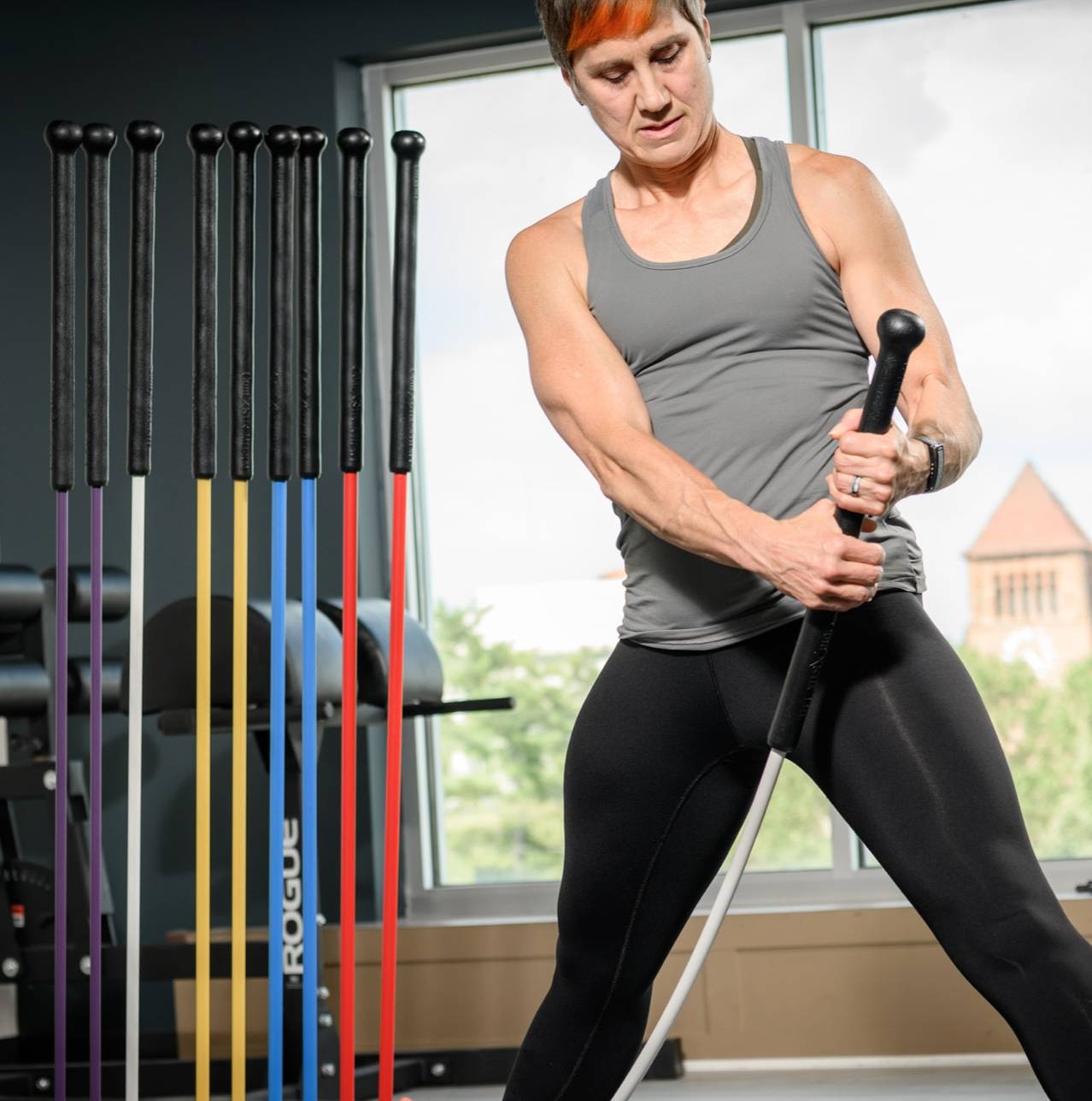 ENGINEERING
Over the next few years, we engineered a heavy-duty, lightweight, and portable system that uses fiberglass sticks to train the body to build this usable strength. After research trials and testing, the Core Stix System was born and started to be carried by gyms, trainers, and physical therapists – as well as home users and athletes looking for a more efficient way to burn calories and build usable strength.
Shop